Powerful set of tools
that increase your profits
GET insights from competitor's keywords strategy
Discover which keywords your TOP competitors rank for and take insights where you can boost your sales.
SAVE up to 30% money in your PPC
Unique analytic tool gives you all negative keywords you need. Stop wasting money and decrease your ACoS.
Watch your back and stay calm
Track current market situation, mark changes and and view the ranking history of your competitor.
Try it now
without signing up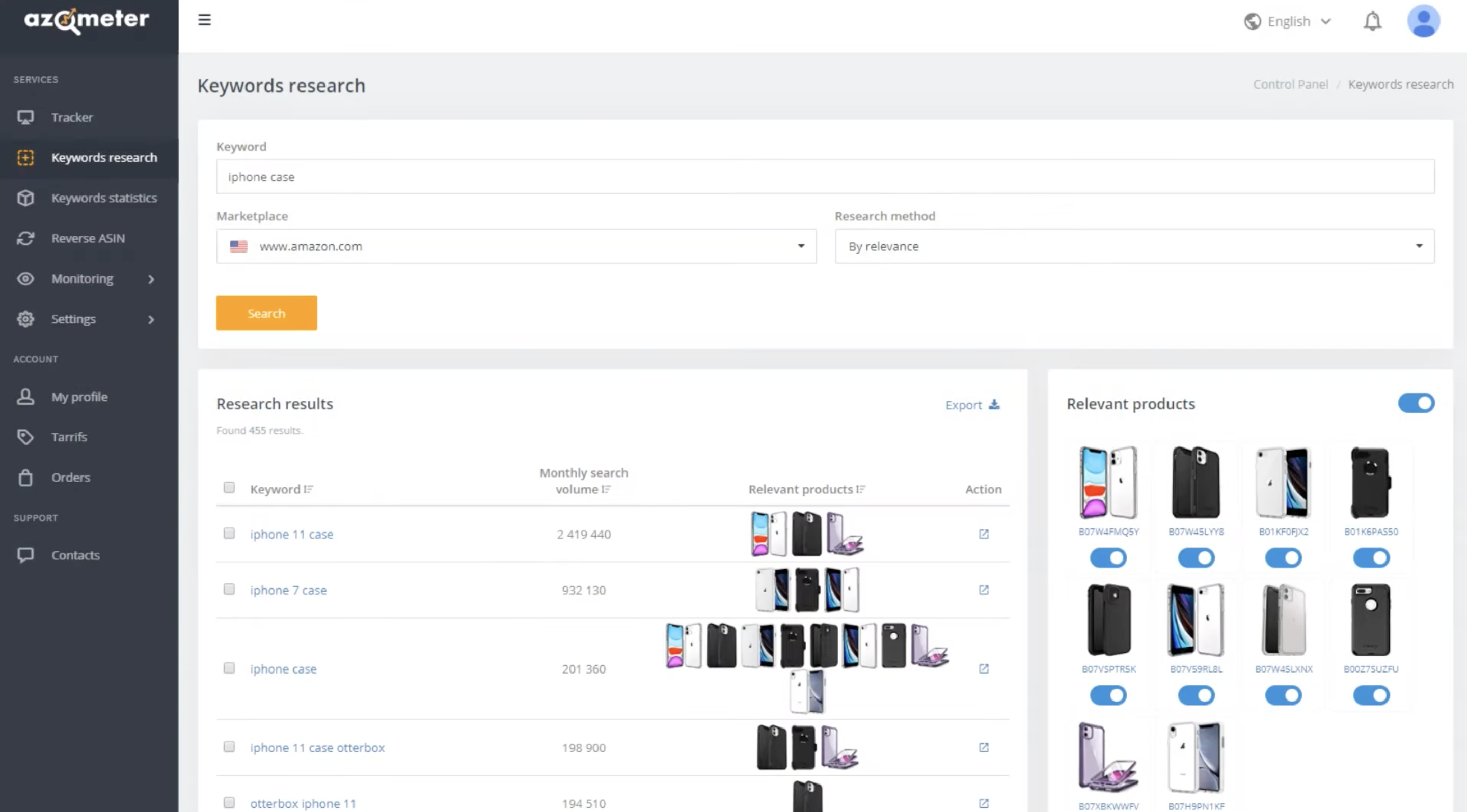 Discover all high-effective keywords and track them
Сompare products and competitors from different angles and make your unique moves. Get a list of relevant keywords suggestions for your organic traffic and PPC campaigns.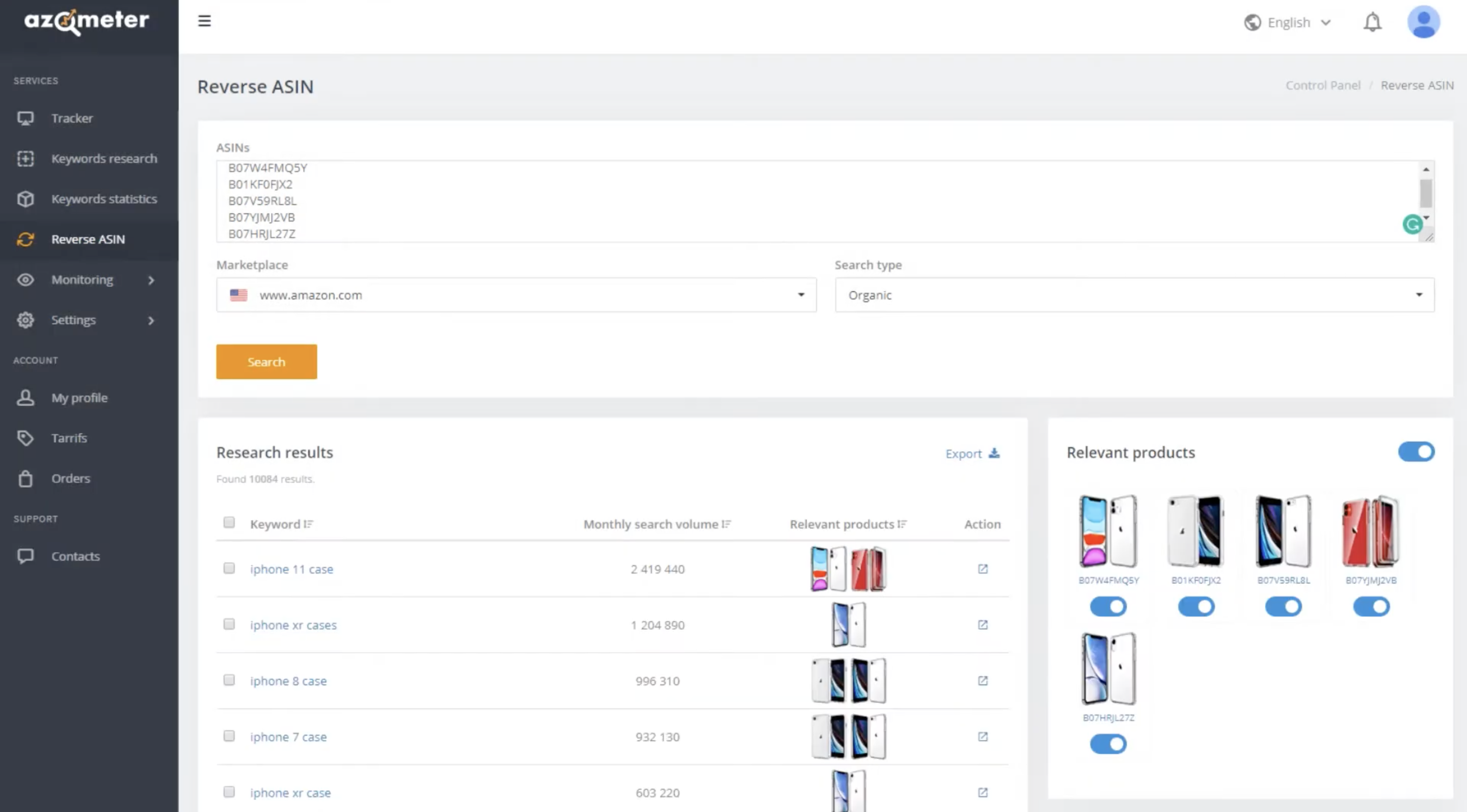 Reveal Your Competitor's Keyword Strategy
Achieve better results and save time. Instantly get access to your competitors' strategies and make your own thought out decisions.
Decrease the ACoS
Spend less on your Ads. Get clear analytic info of words that are wasting your money – take them off and save your money.
Want more unique features to earn more money?
We've got you covered!
Fight against hijackers
You will receive notifications about added hijackers, changes of Title, Images, or Categories of your listing.
Unique autoprice method
Automatically increase the price as soon as the hijacker leaves your listing. You won't pay a cent less!
Browser extension
Price/BSR/Review History
Listing Start Date
Buy Box Seller